Founding Member of Memphis Vascular retires
January 7, 2019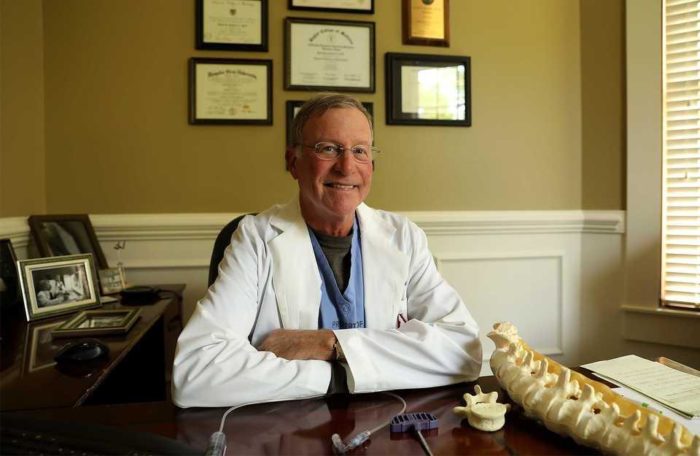 Brixey R. Shelton, M.D. Joined Memphis Radiological P.C. in 1981. A Tennessee native, Dr. Shelton received an undergraduate degree in Bachelor of Arts from David Lipscomb. He earned his medical degree at the University of Tennessee and completed his residency in Diagnostic Radiology at Methodist University Hospital of Memphis.
Dr. Shelton is board certified by the American Board of Radiology. His professional memberships include the American College of Radiology, Tennessee Radiological Society, Radiological Society of North America, and has attained a certificate of added qualification in Interventional Radiology.
He will be missed and we wish him well with retirement.