Request an Appointment
Memphis Vascular specializes in treating  patients with:  arterial disease, varicose veins, spider veins, reticular veins, and uterine fibroids. Memphis Vascular receives national accreditation as the first Varicose Vein Treatment Center in Memphis. 
We offer treatments for:
Healthcare with a personal touch:
Our doctors specialize in radiology with a focus on performing procedures on the vascular system.  All of this training means that our doctors can not only read your x-rays, but can diagnose and treat the vascular issues that are causing them.  This can include disease with your arteries that may not allow you to walk very far with out taking a break or varicose vein symptoms such as pain, swelling, or heavy legs.  We offer different types of arterial and varicose vein treatments.  Our doctors will sit down with you and explain the tests and treatment options as well as show you the images from the tests that were performed.  This way you will have a good understanding of why we are doing the chosen treatment and you will have gone over it with the doctor that will be performing it.
For any questions about the treatments we perform of any of our doctors, call us at 901-683-1890. We will be happy to answer any questions you may have about our arterial, uterine fibroid, or varicose vein treatments.  (para los españoles clic aquí)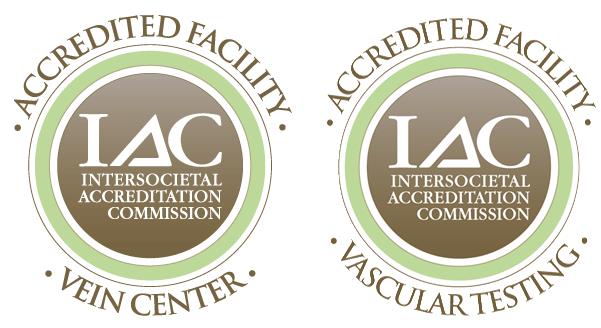 Patient Portal
Becoming a Healthier You
Read the latest articles and posts from Dr.  Jon Roberts regarding your overall health Read More >>